Category: Kitchen Design Ohio
Click Ohio kitchen designer listings for reviews, information, map & contact details.
Is your Ohio kitchen design company not listed? Add Ohio kitchen designers
Showing all 9 results
Select Kitchen Designers in Ohio
Hiring a Ohio kitchen designer can bring more value to your kitchen remodeling than it's cost in fees.
A professional kitchen designer is fully-trained and highly skilled in optimizing results in your kitchen space, getting the best bang for your buck and designing a new layout perfectly suited to your wants.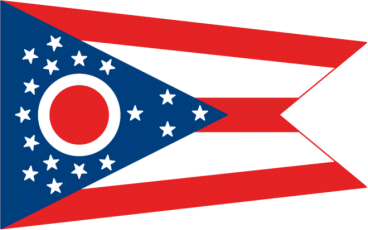 The kitchen designer will do any level of service as you need, but a professional kitchen designer can not only supply quality kitchen designs, but is able to specify all elements from the countertops and cabinets to the facuets and appliances. Kitchen designers are able to manage the full kitchen remodeling job from start to finish, taking the headaches out of every project stage and leading you to the ideal kitchen.
Because top kitchen designers in Ohio are involved in a number of remodeling projects, it's certain they'll know and work with the best Ohio kitchen installation companies and can access the highest skilled kitchen specialists, cabinetmakers, painters, metal crafters and leading countertop specialists – professionals who's expert help will raise your kitchen remodeling project up to the utmost grade.
Local kitchen designers will be experts in the ins and outs of kitchen building code in Ohio – so findfing the best kitchen designer for your project should not just end with a precision designed kitchen, but minimize stress or headaches when issues always seem to show up – keeping that ideal kitchen a dream rather than a literal nightmare.
Picking Ohio Kitchen Designers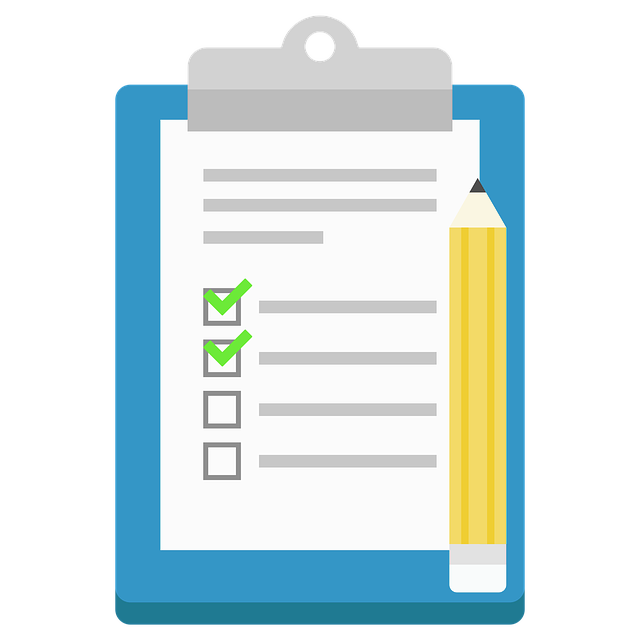 Before beginning any selection process you should have an overall goal or goals. Simply "I want something new" isn't going to be enough and you'll waste some time in the designer selection process. You could actually be considered to be potentially unsuitable client (the most popular Ohio kitchen designers are all very busy, with long waiting lists).
It might be that you want to have a lot more counter space for your hobby or fledgling business, you could wish to get the most of spectacular views, let more light into the kitchen, create a dining area – or any number of needs and desires. How does your family work in your kitchen? Are you a expert chef or do you simply heat meals? Do you do much entertaining? Do you make jams?
Preparing a list of these requirements and making notes about how you all use your kitchen – together with an idea of the materials and colors you'd like in this kitchen project – will absolutely help in that first sit down with your kitchen designer, helping the designer know you as a new client plus saving your time in any early-stage complimentary consultations.
Once you have the basic concepts of your needs and wants – it's now time to examine the kitchen designers themselves.
Your Search Starts Here
The Internet has made finding and selecting kitchen designers in Ohio much easier.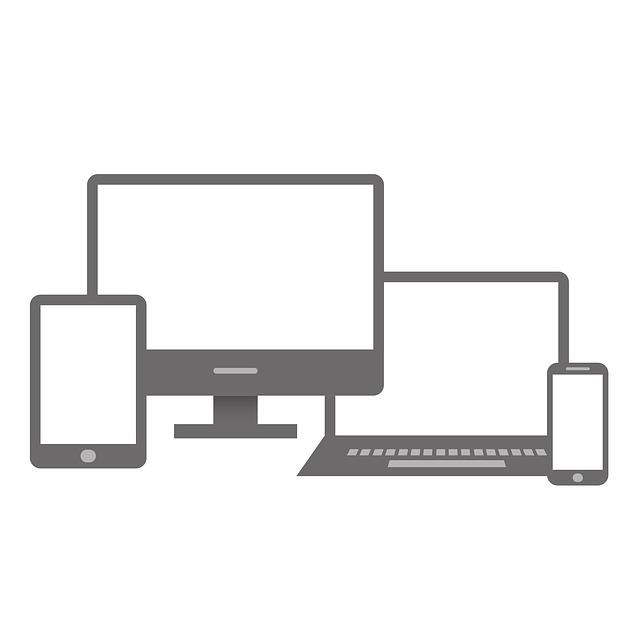 You can search specialist kitchen review sites like KitchensRated, search trade associations such as the National Kitchen and Bath Association's Ohio local chapter, or look up the Ohio section of the BBB
Almost all top kitchen designers will be certified members of trade associations like the NKBA, or have received certification from specialist groups such as the National Council for Interior Design Qualifications (NCIDQ).
These qualifications prove technical competence plus the extent of their grasp of design, building codes and construction standards. Whenever you're paying for kitchen design, you should demand competence!
Armed with a shortened list of designers, it's now time to go to their websites. In this day and age, all top kitchen designers own websites – as a means to showcase design work to new clients throughout Ohio.
After looking at their website, how do they come across to you? Do they display examples of finished kitchen projects? Do they show happy homeowner testimonials? Is all contact information on-site? Does everything load?
Meet Your Shortlist
It's time to meet the kitchen pros on your list. True it's easier to have them come to your home – but first go have a look at their office, design studio or kitchen showroom for a fast demonstration of their professionalism.
How do they make you feel? Will you get on well with them? Does their office appear well run? Are the phones busy? Ask to look at photos of their recent kitchen designs – most kitchen designers tend to share binders packed with before and after images from past client jobs. Would these kind of projects apply to you?
Do they have showroom layouts set up? If so are these put together well and holding up well? Do this company only work with particular kitchen cabinetry manufacturers? If so, read their reviews too!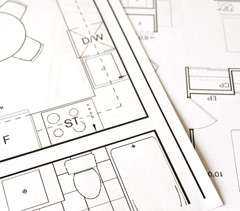 If you like what you've seen and after any initial meetings it sounds like they have some good proposals for your remodeling project, now it's time to have them come see your home.
Aim to have 3 Ohio kitchen designers come and look at your home – you'll receive three quite different room plans and by having them in your home, talking about your project you can get a really good idea of what they would be like to work with.
From these three kitchen designers there aught to be one who really stands out. Now it's time to…
Look at Past Kitchen Remodeling Projects
Any pro kitchen designer will have a list of clients from finished projects who will be delighted to talk with you. By talking with a couple of recent clients you'll get a much clearer idea of what your chosen designer is like on a project.
If you can arrange to visit at least one of the kitchens, it aught to be a worthwhile task – ask their favorite things about their new kitchen, how the layout is to live with and how they worked with the designer.
Did anything go wrong? If the case, how was it resolved?
By following the steps above, you should be able to find the perfect Ohio kitchen designer for your needs – and end up with a kitchen to be proud of!
And please don't forget to come back to KitchensRated and rate/review your chosen kitchen designer.
It's consumer reviews like yours that make KitchensRated the resource it is. By giving your designer an honest review you'll be helping them get new clients (or helping them improve) – and make the task of selecting Ohio kitchen professionals so much easier for other homeowners.
Our top* 4 kitchen designers in Ohio are:
*Ranked by user rating – taken from all Ohio Kitchen Designer listings