Category: Kitchen Design Arizona
Click Arizona kitchen designer listings for reviews, information, map & contact details.
Is your Arizona kitchen design company not listed? Add Arizona kitchen designers
Showing all 14 results
Find Kitchen Designers in Arizona
Hiring a Arizona kitchen designer can bring more value to your kitchen remodeling than the cost in fees.
A professional kitchen designer will be fully-trained and skilled in optimizing results in your kitchen space, getting the best bang for your buck and designing a kitchen fully bespoke to your requirements.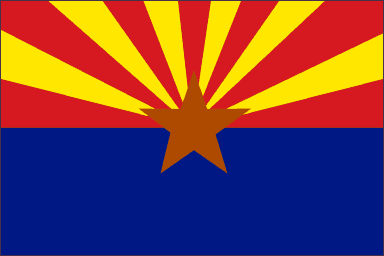 Your kitchen designer will do as much or as little as you like, but a good kitchen designer will not only provide working kitchen designs, but could specify everything from the countertops and cabinets to sinks faucets and recycling centers. They are able to manage the whole kitchen remodeling project from start to completion, removing any inevitable headaches out of every stage and leading you to the ideal kitchen.
Because pro kitchen designers in Arizona are involved in a number of remodeling projects, they will know and work with the most skilled Arizona kitchen installation professionals and can access the top kitchen specialists, cabinetmakers, painters, metal crafters and other highly skilled craftspeople – professionals who's expert input can carry your kitchen remodeling project to design-book grade.
Local kitchen design pros will be experts in the chapter and verse of kitchen building code in Arizona – so going with the correct kitchen professional for your project will not only lead to a precision designed kitchen, but mitigate stress or headaches when problems inevitably potentially derail a project – keeping your ideal kitchen a dream instead of a literal nightmare.
Picking Arizona Kitchen Designers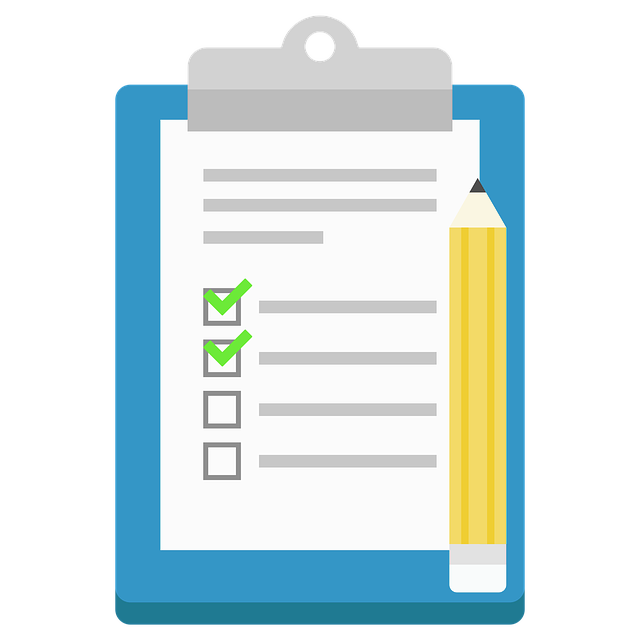 Before beginning the selection process you should have a project goal or goals. Simply "I want something new" isn't enough and you'll only waste some time in the designer selection process. You could actually be considered a potentially poor client (the most popular Arizona kitchen designers are very busy, with lengthy waiting lists).
It may be you're needing to have more countertop space for a hobby or start-up business, you may want to make the most of spectacular views, allow more natural light into the kitchen, create a breakfast area – or any number of wants and wishes. How does your family work in your kitchen? Are you a keen cook or do you merely heat meals? Do you do a lot of entertaining? Do you bake?
Making a list of your requirements and making notes as to how you all use your kitchen – together with an idea of the look and feel you'd like in this new kitchen – will all help enormously in the initial sit down with your kitchen designer, assisting the designer understand you as a new design client and saving their valuable time in any early-stage free design consultations.
Once you have the general ideas of your wishes and requirements – it's time to look at the kitchen designers themselves.
Your Search Starts Online
The world wide web has made looking for and choosing kitchen designers in Arizona so much easier than in the recent past.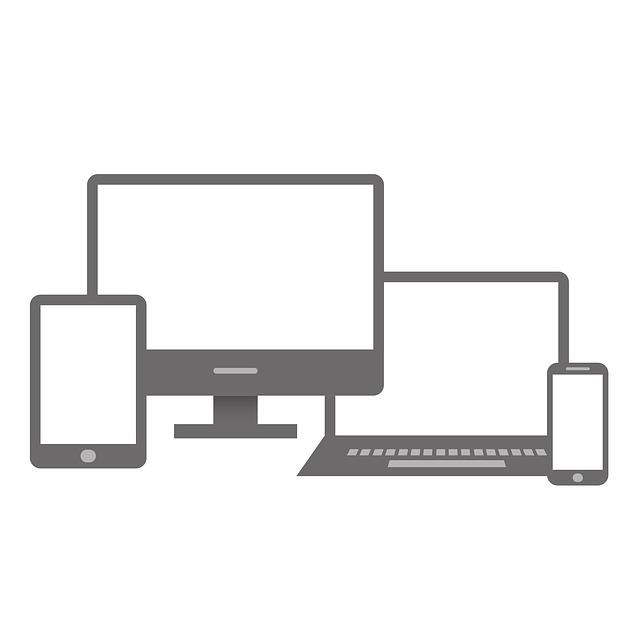 Now you can look on specialist kitchen directory sites like KitchensRated, search trade associations like the National Kitchen and Bath Association's Arizona local chapter, or look up the Arizona section of the BBB
Most pro kitchen designers will be certified members of trade associations like the NKBA, or have qualifications from specialist groups such as the National Council for Interior Design Qualifications (NCIDQ).
Professional qualifications show technical competence as well as the extent of their knowledge of design, building codes and construction standards. If you're buying kitchen design, you should demand competence!
With your shortlist of kitchen professionals, it's time to look at their websites. In this day and age, all good kitchen designers should have websites – to help showcase designs and past projects to potential clients across Arizona.
After browsing their site, how do they come across to you? Do they carry examples of complete projects? Do they carry any homeowner testimonials? Is all contact information on-site? Does everything load?
Meetings with Your Shortlist
Find some time to meet the kitchen professionals on your shortlist. Certainly it may be faster to have them come to your home – but first pay a visit to their office, design studio or kitchen showroom to gauge their professionalism.
How do they make you feel? Do you get on well with them? Does their operation seem well run? Are the phones busy? Take a look at photos of their current kitchen designs – most kitchen designers tend to hold books filled with before and after photos from previous client projects. Could they apply to you?
Do they have display models set up? If so are these put together well and holding up well? Do they only deal with certain kitchen cabinetry manufacturers? If so, read their reviews too!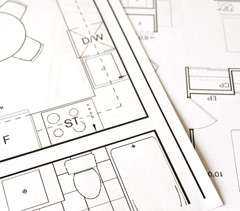 Should you like what you've seen so far and from any initial discussions it sounds like they have some excellent ideas for your new kitchen, now's the time to have them come and see your kitchen.
Plan to have three Arizona kitchen designers come and look at your home – you'll get three fairly unique room plans and by having them visit your domain, talking about your project you can get a very good idea of what they'll be like to work with.
From those 3 designers there will be one who provides the best fit. Now it's time to…
Check Past Kitchen Remodeling Jobs
Your pro kitchen designer should have a list of clients from finished projects who will be more than happy to talk with you. By chatting with some past clients you'll get a far better grasp of what your chosen designer is like on a project.
If you're able to arrange to view at least one of the kitchens, that aught to be a worthwhile task – ask what they love about the kitchen, how the layout is to work with and how well they got on with the kitchen designer.
Did anything go wrong? If the case, how was the issue resolved?
By following the steps above, you should be able to find the perfect Arizona kitchen designer for your needs – and end up with a kitchen to be proud of!
And please don't forget to come back to KitchensRated and rate/review your chosen kitchen designer.
It's consumer reviews like yours that make KitchensRated the resource it is. By giving your designer an honest review you'll be helping them get new clients (or helping them improve) – and make the task of selecting Arizona kitchen professionals so much easier for other homeowners.
Our top* 4 kitchen designers in Arizona are:
*Ranked by user rating – taken from all Arizona Kitchen Designer listings